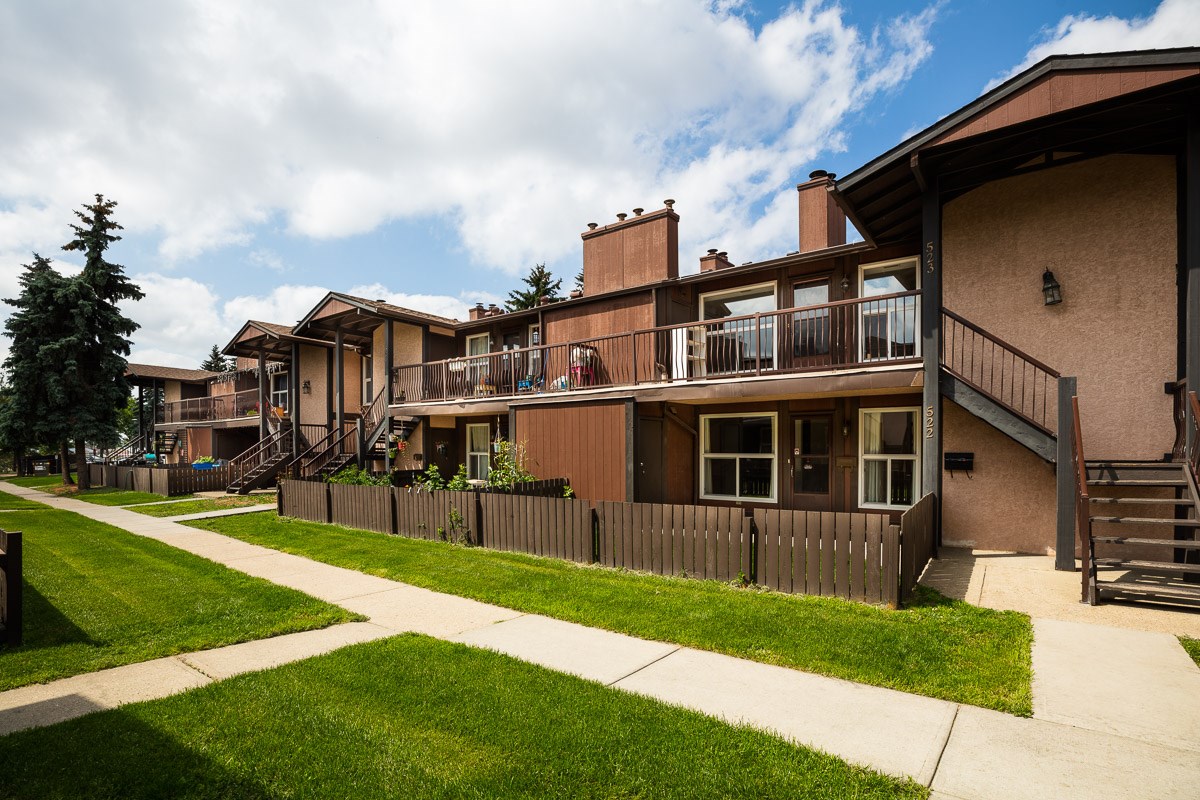 Massive deal involved three multi-family portfolios, dozens of apartment buildings and three real estate brokerages
Brooks-born and Calgary-based Avenue Living Asset Management has "pounced" on the Edmonton multi-family market with the rapid-fire acquisition of 1,566 rental apartments in dozens of buildings in Alberta's capital.
"Avenue Living saw an opportunity and it pounced," said Bradley Gingerich, head of the Institutional Property Advisors team at Marcus & Millichap in Edmonton, one of three brokerages involved in the transaction.
The three-portfolio deal also involved agents from BMO Brokers and Jll Canada.
Gingerich said Edmonton opportunities for rental investors include an improving economy, rising tenant demand and some of the lowest-priced multi-family real estate of any major city in Canada.
Marcus & Millichap brokered the Huntingdon portfolio sale, from private family owners based in Alberta, that includes 361 townhouse and apartments in low-rise buildings across a 20-acre site in north Edmonton.
The Avenue Living transaction also includes the purchase of Avalon Court and Amberwynd Apartments (Spruce Grove) from the British Columbia Investment Management Corp.(QuadReal), and the 874-unit Maclab portfolio that includes apartments and townhomes in seven separate complexes.
Dave Smith, CEO of Avenue Living US Real Estate and the chief operating officer of Avenue Living Asset Management Ltd., said the latest transactions doubled Avenue Living's Edmonton rental holdings to more than 2,900 units. Edmonton is the company's largest market and it now holds 25 per cent of Avenue Living's  residential rental assets.
"We've always had a long lens on the Edmonton market . What we see in Edmonton is a lot of stability through the last 18 months. It looks like a large transaction at one point in time but really we've been very active in the market, looking at opportunities, underwriting opportunities, developing relationships with the brokerage community and our peers," Smith told the Real Estate News Exchange.
The company specializes in what Smith calls "workforce housing" rentals.
Smith said Avenue Living is also looking at a few additional, smaller transactions in Edmonton and will continue to source investment opportunities in the market.
Since 2015, Avenue Living has invested $340 million in capital expenditure projects, repositioning buildings across the Prairies. The company said it is able to buy assets below replacement costs, renovate those assets, and then reposition them for the same demographic, but ensure they remain cost-effective for that tenant base.
Avenue Living was founded in 2006 with the purchase of 24 rental units in Brooks, Alberta.  Today the company has more than 12,500 units across its portfolio, primarily in Alberta, Saskatchewan and Manitoba. In the past two years it also entered the U.S. market, where it now owns more than 800 rental units.