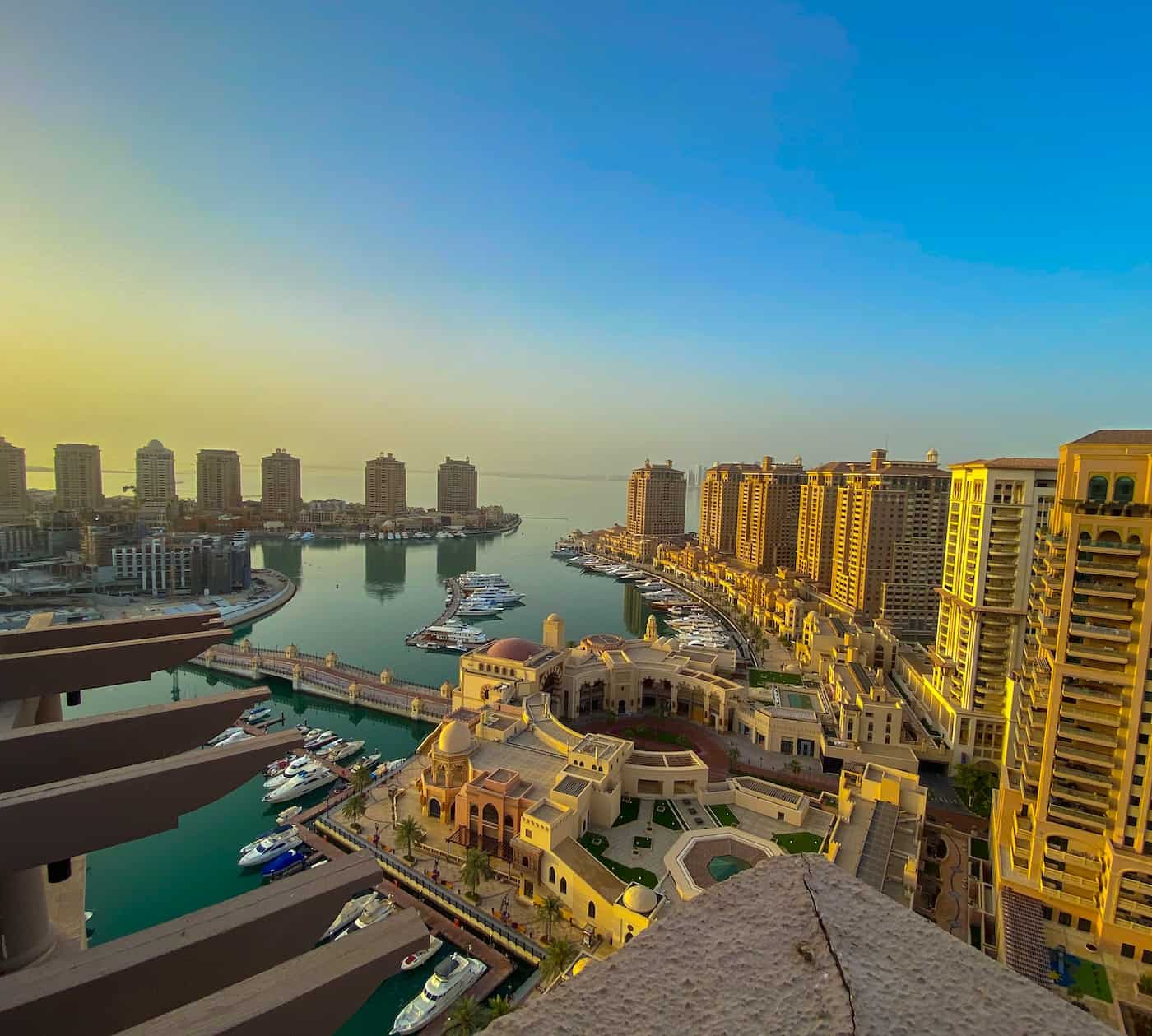 Total trade volume between Qatar and the United Kingdom reportedly reached £7 billion last year, even though there were restrictions in place (partly due to COVID). The strong trading activity is also being reported after various challenges related to the pandemic and resulting socioeconomic uncertainty, according to British ambassador Jonathan Wilks.
As reported by the Gulf Times, Wilks told the news outlet that the increase in trade volume between Qatar and the UK involves different sectors, like agricultural produce and food products. Wilks added that this is a sign of the interest and activity that the UK and Qatar have in developing trade relations, conducting business, and forming strategic investment relationships.
Wilks noted that the recently-launched 'British Food Festival', which ran until May 25 at all LuLu stores across Qatar, gave a chance or opportunity to the UK to share some of its tech and business partnerships to allow the Middle Eastern nation to enhance its food security.
Wilks said that the LuLu hypermarket chain, which has sourcing offices in Birmingham, has helped with opening up key opportunities for suppliers across the UK, so they're able to access different Qatari markets and work with other entities in the wider GCC region.
Wilks emphasized the importance of the UK and Qatar forming new technology partnerships with a focus on digital commerce, Fintech platforms, health, and education, among other industries.
Wilks remarked:
"E-commerce and Fintech are already big areas for co-operation between the UK and Qatar, and that both countries are building on Qatar's ambitions to become a Fintech hub, which is a main sector in the UK. London is one of the main centres, and beyond London we are already developing centres in major cities."
In addition to working with the UK and other European nations, Qatar and US business initiatives were valued at $200 billion, as of December 2020.
Last year, Qatar Development Bank CEO said the country would work with US firms to diversify its economy, which is supported by Fintech and digital technologies.