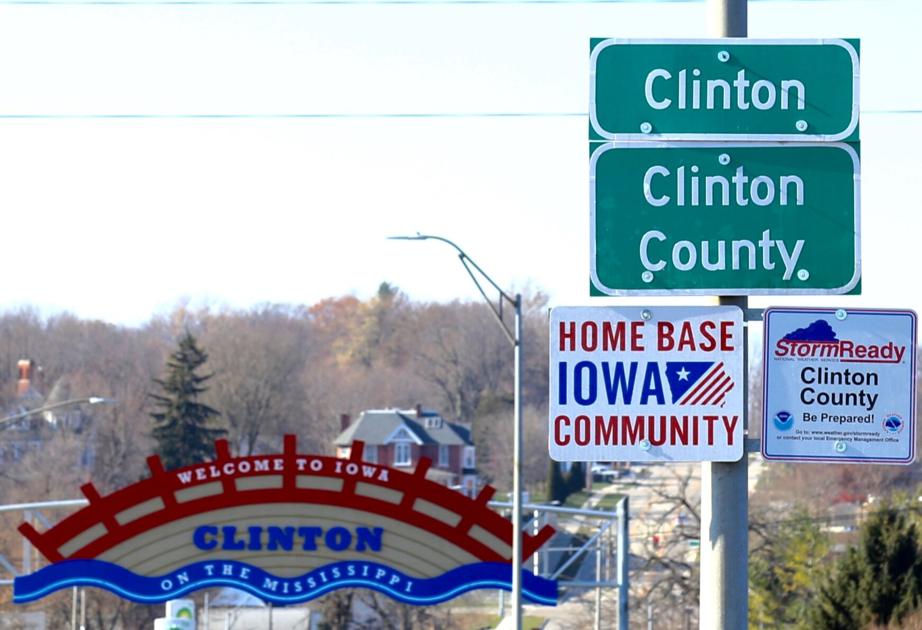 CLINTON — Clinton County ranks above the United States average but below the state average in the US News and World Report rankings on healthiest communities. 
US News gave Clinton County an overall score of 52 in its rankings of states' health. The average Iowa ranking is 67, and the United States average is 48. The peer group average ranking was 39. 
Clinton County's top ranking was in infrastructure with a ranking of 75. Clinton County also received rankings of above 60 in equity and population health. 
Clinton County's lowest score was a ranking of 39 in housing. Clinton County also received scores below 50 in food and nutrition and community vitality.