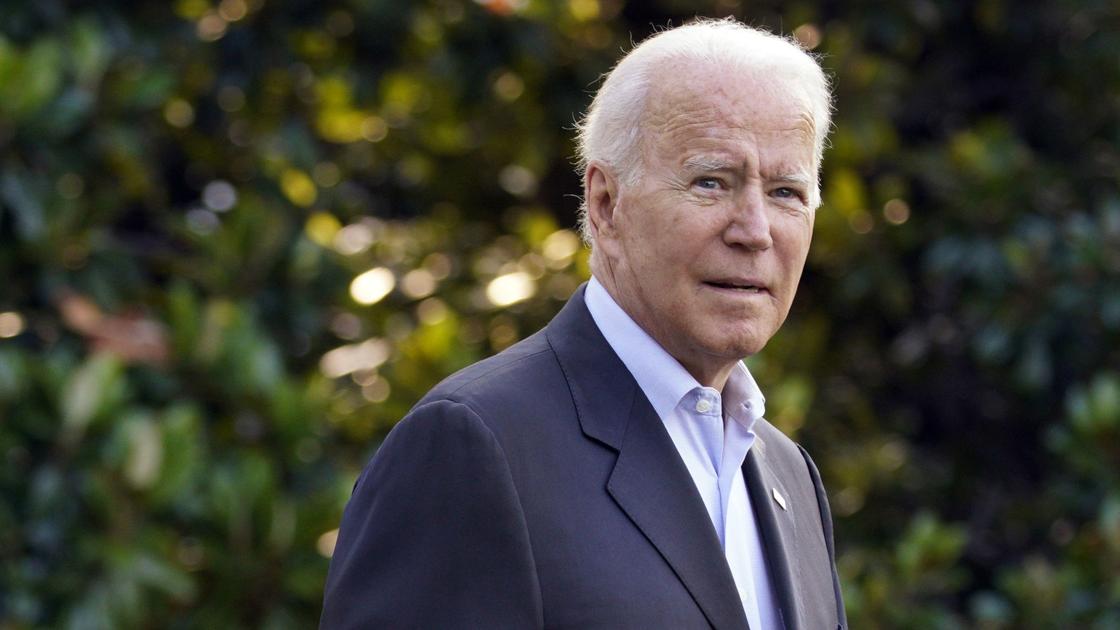 "We are now 40 years into the experiment of letting giant corporations accumulate more and more power," Biden said, referring the adoption of the consumer welfare standard for competition policy. "And what have we gotten from it? Less growth, weakened investment, fewer small businesses." The president concludes, "I believe the experiment failed."
As with antipathy towards tech companies, the president will find allies among conservative populists. Senator Josh Hawley, the rising Republican star from Missouri, has a bill that would ban mergers and acquisitions by companies with more than $100 billion of market capitalization.
According to Hawley: "While Big Tech, Big Banks, Big Telecom, and Big Pharma gobbled up more companies and more market share, they gobbled up our freedom and competition. American consumers and workers have paid the price."
Are things really this bad? Take the tech companies, which used to be considered crown jewels of the American economy. They plow money into research and development, hoping to generate new and better services for consumers. Online shopping has significantly expanded consumer choice while substantially reducing prices.
"Big Pharma" is profitable. It also created multiple vaccines that are remarkably effective against a once-in-a-century global pandemic in less than one year. And "Big Telecom" allowed millions of Americans to work from home while the pharmaceutical companies were saving lives.