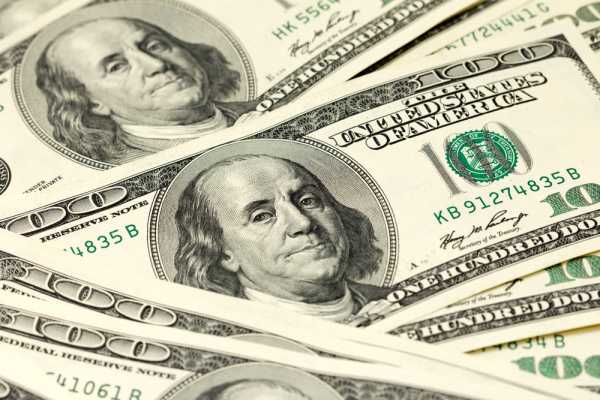 The dollar plunged recently after Federal Reserve Chair Jerome Powell suggested in a highly predicted speech that the U.S central bank could taper its massive support for the economy by the end of the year, not as quickly as many in the market had anticipated.
He said that maximum employment had been achieved and the pace of asset purchases could be reduced if the U.S. economy improved as anticipated.
As the US Dollar Index (DXY) trades at a fresh weekly low (92.66), Chairman Jerome Powell remarks at the Kansas City Fed Economic Symposium that progress toward full employment is being taken, raising the possibility that the Federal Open Market Committee (FOMC) might change gears later this year if the economy adjusts broadly as expected.
As a result, the dollar index, which tracks the greenback's strength against six major currencies, plummeted by around 0.39% to settle at 92.7670.
As the Federal Reserve maintains an outcome-based approach to monetary policy, September's data releases are likely to sway the Dollar.
The comments suggest the FOMC will maintain the current policy at its next interest rate decision on September 22 as the central bank employs an outcome-based methodology, the Fed will likely wait for a further improvement in the labor market before beginning to ease since Chairman Powell says that maximum employment remains some way off.
Consequently, a deterioration in the ISM Manufacturing survey and a slowdown in the US Non-Farm Payrolls report may weigh on the dollar as they signal a less robust recovery, but other positive information may spur a bullish reaction in the US Dollar, putting pressure on the Fed to normalize monetary policy shortly.
However, the US data prints due for release at the start of September will affect the Dollar in the near term, even as Fed officials continue to stick to an outcome-based approach for monetary policy.