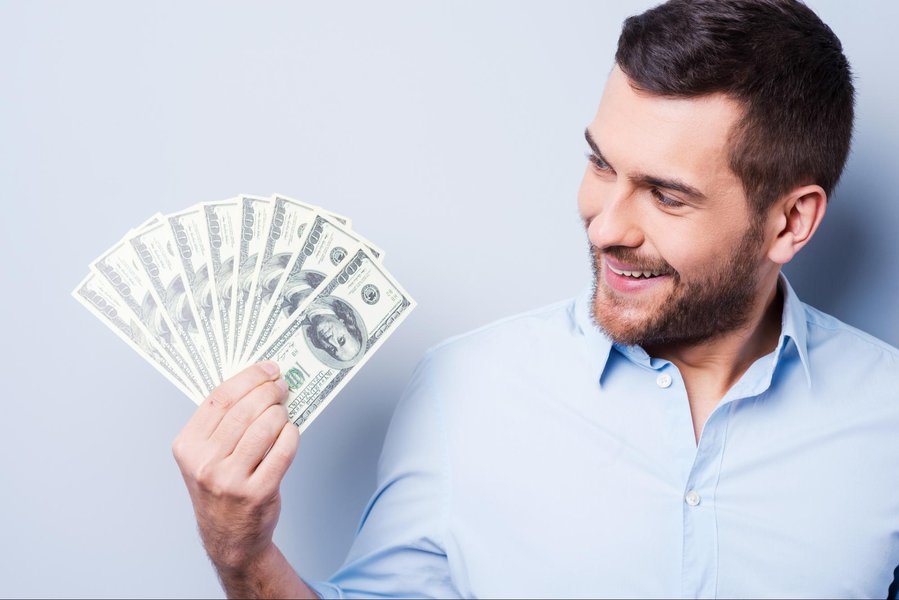 The 2021 real estate market has been on fire, with few signs of slowing down. And with any seller's market comes competition from other buyers. No investor likes to pay over asking price for a property, but if the market is hot and the numbers work, sometimes you may not have much of a choice when competing against retail buyers or even other investors.
But how much is too much? You want to be able to make an appealing offer to lock in the deal but obviously don't want to pay more than you have to. So just how much over asking price should you offer on a home in 2021? Read on to find out the stats this year's market has been supporting and how to analyze your own market.
The sale-to-list ratio
The sale-to-list ratio is one of many indicators used to determine if the real estate market is a buyer's or seller's market. A ratio of 100% indicates sellers are getting what they list the house for. A percentage below that would indicate more of a buyer's market because houses are selling for less than asking. Conversely, a percentage above 100 would be a seller's market, with homes selling at or above the list price (think bidding wars here).
Historically the U.S. real estate market typically sits around 98%, according to Redfin's (NYSE: RDFN) market research. But this past year's hot market has brought the sale-to-list ratio closer to 100%. While this may not seem like a big jump, it still adds up. The average asking price of newly listed homes as of the end of February 2021 was $347,475. Going from a 98% to 100% sale-to-list ratio, the buyer would be spending an additional $6,950 on the deal. Particularly hot markets like Boise, Idaho, is at 3.8% over asking. In Austin, Texas, the sale-to-list ratio is up 10.4% year over year, and in Littleton, Colorado, it's up 6.3% year over year
How much should you offer?
Determining the sweet spot of offering just enough to win the property without overpaying can be challenging. The first place to start is by understanding your specific market. This can be as general as the city you're looking to invest in but ideally would at least be down to the ZIP code, or perhaps even the neighborhood. This will give you the greatest clarity on what the houses are selling for in relation to the asking price.
You can learn how to calculate the ratio of selling price to asking price for your specific market or area here. Once you know your sale-to-list ratio, you can analyze the homes you're interested in and put your offers in accordingly. You may not win every time if a retail buyer comes in way above asking, but you'll be able to rest easier knowing you're not overpaying the average.
Think outside the offer
Remember that many times, you as a real estate investor are able to offer creative solutions that retail buyers may not think of or be able to offer the seller. Things like flexible closing dates so the seller can find their next home, cash offers for quick closings if that's what they are after, or even creative incentives like paying for a mover for them can set you apart without having to pay much, if any, over asking price. These solutions can allow you to close the deal without going into an outright bidding war.
Ultimately, how much you offer and what you offer the seller is up to you. Allow your specific market sale-to-list ratio guide you so that you aren't too far off base, and then get creative to finish the deal without overpaying.