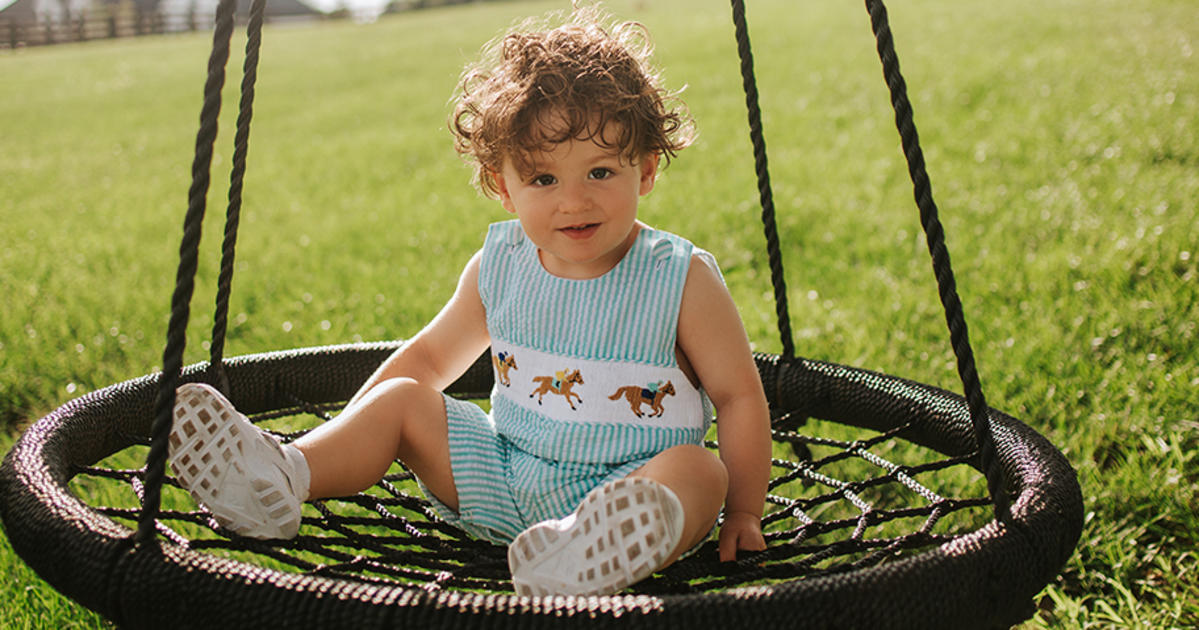 LEXINGTON, KY. (June 15, 2021) — UK HealthCare's Kentucky Children's Hospital is ranked nationally in two specialties in the 2021-22 Best Children's Hospitals rankings published online today by U.S. News & World Report, the global authority in hospital rankings and consumer advice.
KCH and Cincinnati Children's Joint Pediatric Heart Program is ranked 15th in the country in pediatric cardiology & heart surgery. This ranking also includes patients treated through the adult congenital heart program, a partnership with UK HealthCare's Gill Heart and Vascular Institute for adult patients who were born with congenital heart defects.
The Joint Pediatric Heart Program is a one-program, two-sites model that began in 2017 to provide a full spectrum of heart care to families across Kentucky close to home. It recently welcomed pediatric heart surgeon Dr. Carl Backer as the chief of pediatric cardiothoracic surgery to KCH. Dr. Backer was previously the surgical director of the pediatric heart transplant program at the Ann & Robert Lurie Children's Hospital of Chicago.
KCH, in association with Shriners Hospitals for Children Medical Center — Lexington (SHCMC), is ranked 41st in the country for pediatric orthopedic care. While they are separate entities, they work closely together to provide seamless pediatric orthopedic care. A staff of board-certified pediatric orthopedic surgeons and anesthesiologists have cared for children at both institutions for over 35 years.
"Our partnerships with Cincinnati Children's and Shriner's allow us to offer the most extraordinary care to our patients close to home," said Dr. Scottie B. Day, physician-in-chief at Kentucky Children's Hospital. "There is no bigger honor to care for Kentucky's children, and we're pleased to be recognized for our dedication to them."
The 15th annual Best Children's Hospitals rankings recognize the top 50 pediatric facilities across the U.S. in 10 pediatric specialties: cancer, cardiology and heart surgery, diabetes and endocrinology, gastroenterology and gastrointestinal surgery, neonatology, nephrology, neurology and neurosurgery, orthopedics, pulmonology and lung surgery, and urology.
"When choosing a hospital for a sick child, many parents want specialized expertise, convenience and caring medical professionals," said Ben Harder, chief of health analysis and managing editor at U.S. News.  "The Best Children's Hospitals rankings have always highlighted hospitals that excel in specialized care. As the pandemic continues to affect travel, finding high-quality care close to home has never been more important."
U.S. News introduced the Best Children's Hospitals rankings in 2007 to help families of children with rare or life-threatening illnesses find the best medical care available. The rankings are the most comprehensive source of quality-related information on U.S. pediatric hospitals. The rankings rely on clinical data and on an annual survey of pediatric specialists. The rankings methodology factors in patient outcomes, such as mortality and infection rates, as well as available clinical resources and compliance with best practices.
Kentucky Children's Hospital, part of the University of Kentucky's UK HealthCare system, is committed to providing the best care possible, for children as well as families. With the region's only Level I pediatric trauma center and Level IV neonatal intensive care unit, and more than 30 advanced subspecialty programs such as pediatric oncology and pediatric surgery, KCH is equipped to provide the highest level of care to young patients close to home.