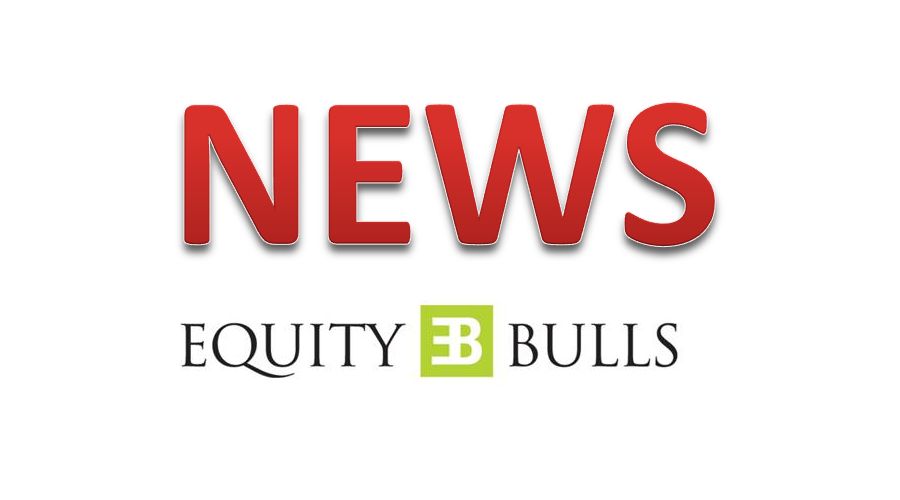 Lupin's Q4FY21 performance was in-line with our expectations across parameters. Consolidated revenues declined 1.6% to Rs37.8bn (I-Sec: Rs38.9bn) with EBITDA margin expanding 500bps YoY and 70bps QoQ to 18.7% (I-Sec: 18.1%). US revenue improved 3.7% QoQ to US$195mn led by traction in Albuterol, despite weak flu season. Cost control initiatives have aided margin improvement but personnel costs were lower due to certain one-time savings. We expect the revenue mix to improve going ahead with higher India and US sales and cost control initiatives to support further margin improvement. However, near term outlook remains uncertain due to existing USFDA issues at plants and COVID-19 related disruptions. Considering recent rally in the stock price that has factored in expectation of margin improvement, we downgrade to REDUCE from Add.
– Revenue growth improvement in-line with expectation: Lupin's US revenues grew 3.7% QoQ to US$195mn (I-Sec: US$195mn) led by ramp-up in Albuterol. We expect US business to gradually improve in the coming quarters with growing contribution from Albuterol, and new launches (15-20 each year). India business grew 7.9% YoY during the quarter with recovery in industry growth across chronic and acute segments. We expect the company to revert to healthy positive growth in FY22, driven by chronic therapies (~60% of revenues). The EMEA businesses grew 2.7% YoY while Growth markets (LATAM+APAC) grew 8.3% YoY.
– Controlled cost supported the continuity in margin improvement: Company's gross margin improved 170bps YoY driven by improved product mix and efforts to reduce procurement costs but remained flat QoQ. One-time savings in personnel cost due to certain change in policies helped in 70bps QoQ improvement in EBITDA margin to 18.7%. We expect strict control on operational costs to continue. Growth in India and US would provide operating leverage to support EBITDA margin improvement to more than 20% by FY23E.
– Outlook: We believe recovery in India growth and gradual ramp-up in US sales would help revenue growth and margins improvement that also benefits from cost control. However, USFDA OAI/WL on four plants could deter growth. Overall, we expect revenue and PAT CAGR of 11.3% and 33.5%, over FY21-FY23E. Return ratios will continue to remain weak with RoE and RoCE being 13.0% and 11.1% respectively in FY23E.
– Valuation and risks: We raise earnings estimates by 3-4% to factor in cost control and lower tax rate. However, we believe recent rally in stock price has factored in expectation of margin improvement. Hence, we downgrade the stock to REDUCE from Add with a revised target price of Rs1,135/share based on 24xFY23E earnings and an additional Rs37/share for Spiriva opportunity (earlier: Rs1,080/share). Key upside risks: early resolution of USFDA issues and high value launches in US.
Shares of LUPIN LTD. was last trading in BSE at Rs.1178.8 as compared to the previous close of Rs. 1210.75. The total number of shares traded during the day was 329802 in over 9148 trades.
The stock hit an intraday high of Rs. 1233 and intraday low of 1165.95. The net turnover during the day was Rs. 392282538.