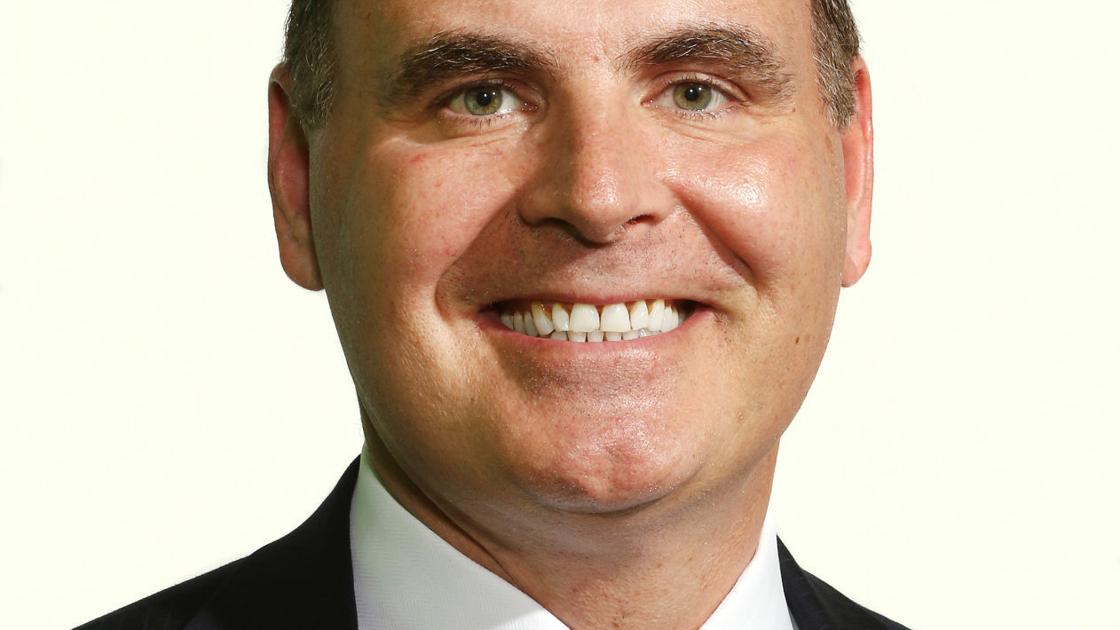 The task for keeping inflation in check lies with the Federal Reserve. As part of its mandate, the Fed drives our nation's monetary policy to manipulate spending, investment, employment and inflation to promote the health of our economy and financial system.
To prevent excessive inflation, the Fed has a number of tools within its arsenal. It could start to raise the fed funds rate, which serves as the benchmark for short-term interest rates. By raising interest rates, the Fed increases the cost of debt for consumers and businesses to buy goods and services on credit, such as credit cards and bank loans. This inherently reduces spending, which gently taps the brakes on rising prices.
The Fed could also begin tapering its Quantitative Easing (QE) program, where it's been buying $120 billion of U.S. Treasury bonds and mortgage-backed securities each month. The effect of QE is to increase the money supply while driving down long-term interest rates. By gradually reducing its monthly purchases, the Fed would reduce the supply of money in the economy and begin raising interest rates, allowing for a measured decline in consumer prices.
At the conclusion of its June meeting on Wednesday, the Fed significantly ramped up its inflation forecast for the remainder of 2021. But the Fed reaffirmed its decision to take a much more passive approach to address rising prices — for now, at least, it won't do much of anything. The Fed continues to assert the recent surge in inflation is a short-term, transient event. Consequently, at this time, no change to interest rates or its monthly purchase of bonds and government securities is needed.