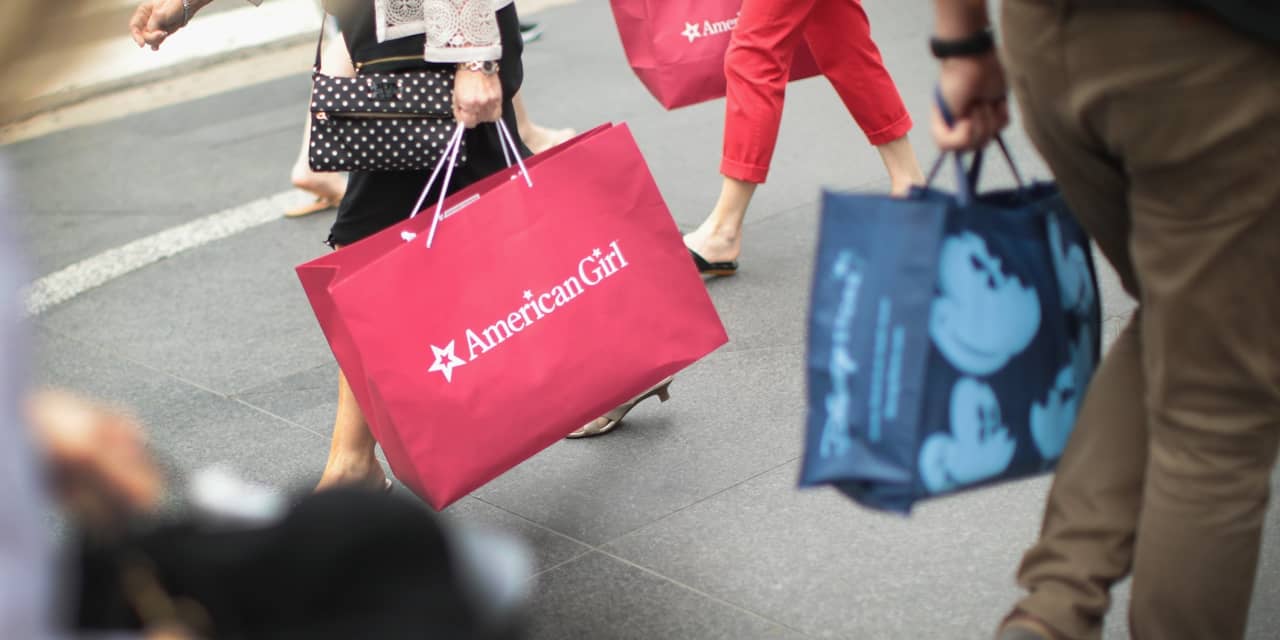 A measure of business conditions in the Chicago region slipped in August, but not because of delta: Most companies said they still can't get enough supplies or labor to keep up with new orders.
The Chicago Business Barometer, also known as the Chicago PMI, fell to 66.8 last month from 73.4 in July.
Just a few months earlier, the index had touched a 47-year high.
A surge in demand after the economy mostly reopened this year has forced businesses to scramble to keep up. Yet many can't get enough materials on time to keep assembly lines running at full tilt. And finding enough labor to do the job has also become a major headache.
These problem are not just in the Chicago area. These are hurting the entire U.S. economy.
As a result, companies have big backlogs of orders that are going unfilled. These problems are expected to clear up eventually as the U.S. and global economies return to normal, but it could take months or even longer.
The surge in delta cases, meanwhile, hasn't caused a notable decline in orders. Yet it could exacerbate bottlenecks in supply chains and deter some people from returning to work.
Businesses are paying higher prices for many materials and even raising wages in a bid to attract more workers. They also trying to pass on these extra costs to customers in the form of higher prices.
The upshot? Inflation in the U.S. is running at the highest level in 30 years based on the Federal Reserve's preferred price barometer.
The decline in August was worse than expected. Economists polled by the Wall Street Journal had forecast the index to decline to 69.4.
Readings over 50 signal expansion, and numbers above 60 are considered exceptional.
Read: Consumer confidence sinks to 6-month low on delta anxiety and high inflation
The index is produced by the ISM-Chicago with MNI. It's the last of the regional manufacturing indices before the national ISM report for August is released on Wednesday.
The ISM factory index stood at 61.2% in July. It's been extremely strong for months, but it also reflects the ongoing logjam with supplies and labor.
Stocks 
DJIA,
-0.18%
SPX,
-0.20%
fell slightly in Tuesday trades.