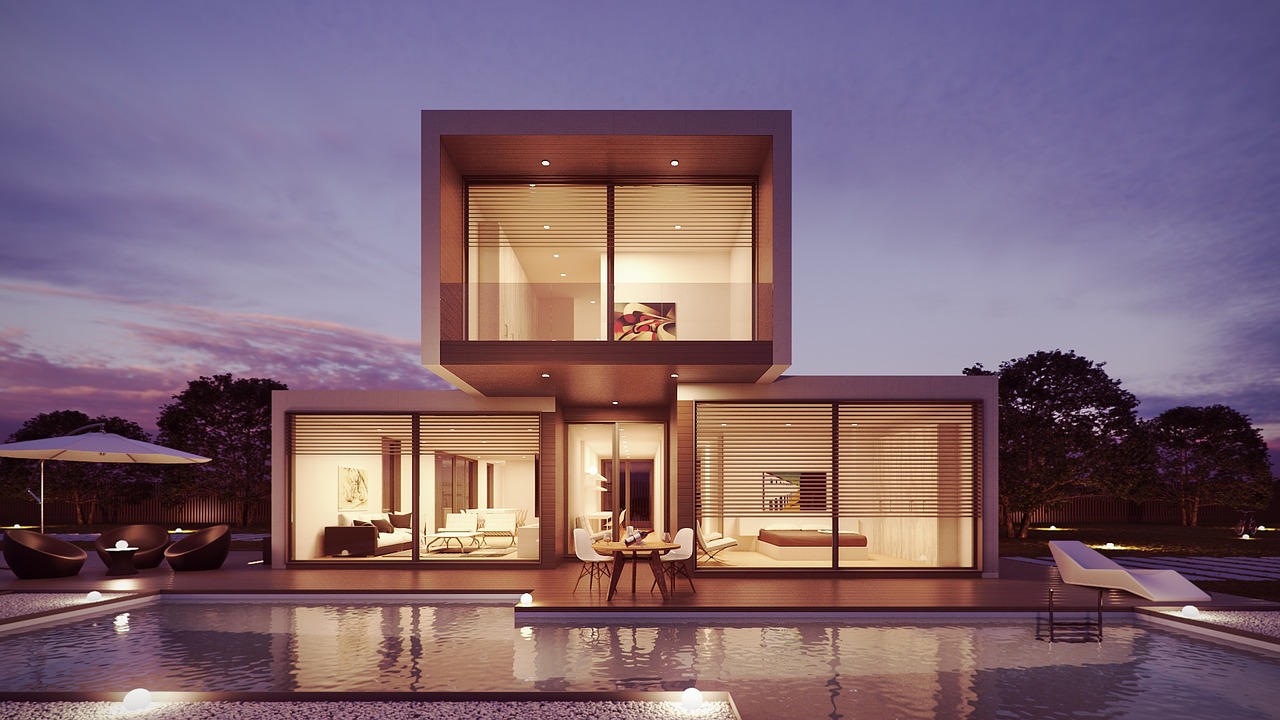 During the early U.S. market hours, several American real estate reports were released to the public. Among these figures was a disappointing New Homes Sales (April) metric and a rising House Price Index (March). Traders took note of the releases and an early Wall Street rally quickly stalled out. With about three hours left in the New York trading day, the DJIA DOW (+38), S&P 500 SPX (+2), and NASDAQ (+20) are holding onto slight gains.
Since the COVID-19 market crash of March 2020, U.S. real estate has been on fire. Subsequently, a shortage of new homes and spiking asset prices have ensued. Today's reports reiterated these points and showed that sales are down and prices are up:
Event                                                     Actual                  Projected                   Previous
House Price Index (MoM, March)       1.4%                         NA                               1.1%
New Home Sales (MoM, April)            -5.9%                       NA                               7.4%
New Home Sales (MoM, April)             863K                      970K                            917K
Right now, rising construction costs and limited availability have new home prices holding near all-time highs. However, New Home Sales (April) did fall dramatically month-over-month (-5.9%) and suggest that the American real estate dynamic may be shifting. One has to think that when the Fed exits the "unlimited QE" COVID-19 recovery policy, the House Price Index will enter a swift correction. 
For the DOW, lagging new home sales haven't done much to impact sentiment. For now, a bullish bias is warranted and U.S. large caps are pushing higher.
DOW Holds Firm As New Home Sales Lag Expectations
As we roll deeper into Q2 2021, it appears that hawkish Fed policy or more COVID-19 lockdowns are the only two drivers that can stymie the U.S. stock market bull run. At press time, neither of these items are on the front burner and the DOW is trading near all-time highs.
DOW
Overview: With the June FOMC meeting still 22 days out, the CME FedWatch Index suggests that interest rates are going to hold firm until at least 2022. In fact, traders are pricing a modest 6.7% chance of a ¼% rate bump by year-end; this value is down from 11.7% one month ago. Given this expectation, it looks like American large cap stocks are going to grind higher through the summer months. And, as long as the Federal Funds Rate is held at 0%, new home sales are likely to surge as fresh supply comes on to the market.