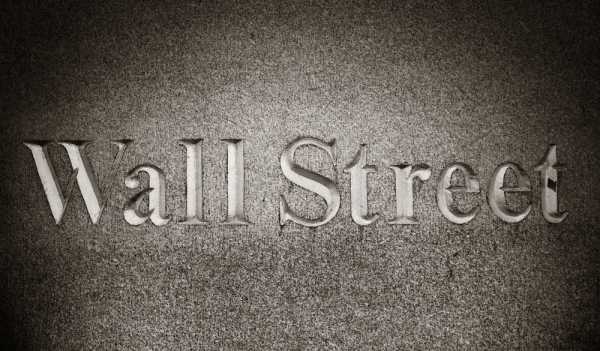 The major U.S. stock indexes closed lower on Friday, dragged down by weakness in major tech-related companies despite the release of strong quarterly earnings reports earlier in the week.
Just one day after the S&P 500 Index posted a record high close, Apple, Google-parent Alphabet and Facebook each fell more than 1%, giving back gains following upbeat quarterly numbers this week.
Major Index Monthly Performances
Most of the 11 major S&P 500 sector indexes were lower, with technology and materials down more than 1%, while energy dropped 2.2%.
Despite Friday's weakness, the S&P 500 Index notched its third straight month of gains in April, adding more than 5% to the index as investors bet on a big economic and profit recovery from the pandemic. The NASDAQ posted its six consecutive month of gains, boosted by impressive results from big technology companies. The Dow Jones finished in positive territory for the third month in a row.
Stocks on the Move
Amazon, the last of Wall Street's mega-cap tech companies to publish results, reported a record first-quarter profit. Despite the bullish news, the stock finished down 0.11%.
Twitter plunged on user growth results and second-quarter revenue guidance that fell short of analysts' forecasts. Twitter shares fell 15.2% on Friday.
Apple came under some slight pressure after the European Union said the company's App Store was breaching its competition rules. The shares dropped 1.5%.
Chevron Corp shed more than 3% after its first-quarter profit fell 29%, hit by weaker refining margins and production losses.
AbbVie Inc rose 0.6% after it reported strong results and raised its 2021 earnings forecast, helped by demand for its rheumatoid arthritis drug in the Unites States.
Earnings Updates
While mega-cap favorites posted largely strong earnings in the first quarter, their shares have struggled to maintain the upward trajectory that many had coming into reporting season.
Of the 303 companies in the S&P 500 that have reported so far, 87.1% have topped analysts' earnings estimates, with Refinitiv IBES data now predicting a 46.3% jump in profit growth.
US economic News
Data on Friday showed U.S. consumer spending rebounded in March amid a surge in income as households received additional COVID-19 pandemic relief money from the government. March spending jumped a better-than-expected 4.2%, while personal incomes surged by a massive 21.1% amid more fiscal stimulus.
For a look at all of today's economic events, check out our economic calendar.