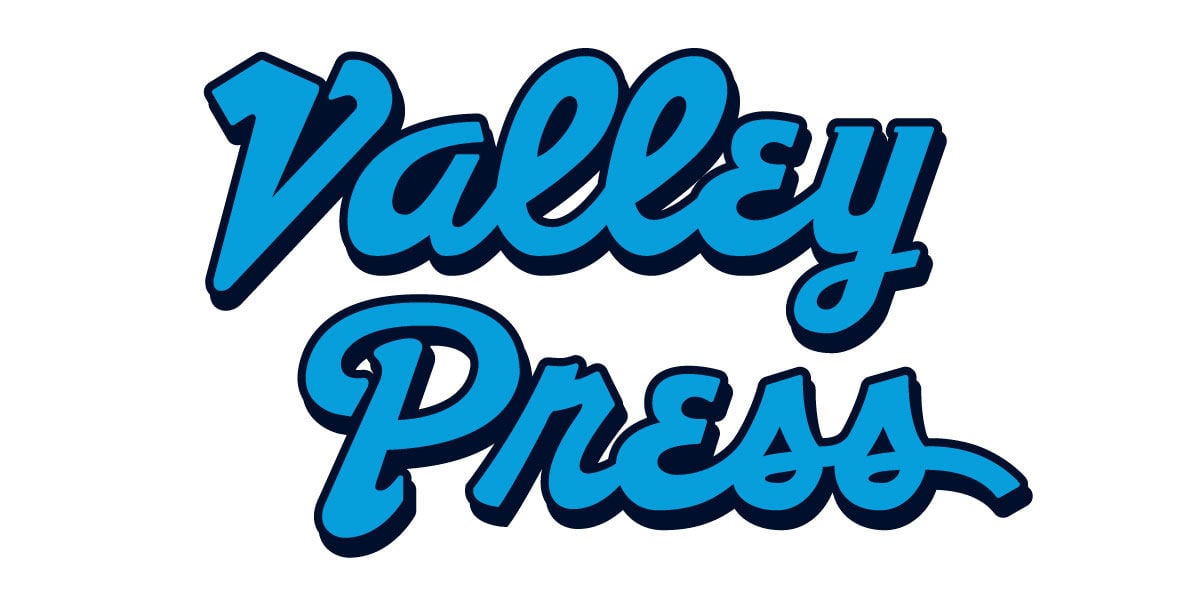 According to a front page story in the Wall Street Journal on Thursday, the United States economy is rebounding on a pace that has 'no historical parallel.'
The upward streak is powered by consumers with trillions in extra savings and businesses eager to hire and enormous policy support.
"New businesses are popping up at the fastest pace on record. The rate at which workers quit their jobs — a proxy for confidence in the labor market — matches the highest going back at least to 2000," Gwynn Guilford and Sarah Chaney Cambon wrote.
The Dow Jones Industrial Average is up nearly 18% from its pre-pandemic peak in February 2020. Home prices nationwide are nearly 14% higher since that time.
The speed of the rebound is also triggering turmoil. The storages of goods, raw materials and labor that typically emerge near the end of an expansion are surfacing much sooner.
Many economists, along with the Federal Reserve, expect the jump in inflation to be temporary, but others worry it could persist even once reopening is complete.
"We've never had anything like it — a collapse and then a boom-like pickup," Allen Sinai, chief global economist and strategist at Decision Economics, Inc., said.
The turn in fortunes has been head-spinning for a lot of businesses. At the Atlanta farm-to-table restaurant Miller Union, executive chef and co-owner Steven Satterfield can't hire fast enough amid the sudden onslaught of business after months of struggle due to pandemic-triggered shutdowns.
"It's a little unnerving because it just kind of came on really suddenly over the last several weeks," he said.
A sustained rebound isn't assured, suggested by the slowing improvement of many economic measures in April. A resurgence of Covid-19 in the US could derail it entirely.
Employers seeking to hire face a relatively small pool of available workers. Between April 2020 and March 2021 the number of job seekers per job opening plummeted from 5 to just 1.2, much swifter than after the previous two recessions.
But Congress acted faster than in previous downturns.
Household incomes are up substantially from pre-pandemic levels, especially for lower earning families.
Unemployment beneficiaries now receive $300 above regular benefits, compared with $25 in the 2007-09 recession.
The Coronavirus brought about a faster and bigger monetary and fiscal response than any previous recession, limiting damage to the economic system and setting the stage for a faster recovery.